Next job, close by. We promise.
Discover Jobs on the Only Map-based Job Search app

We are launching soon in these cities!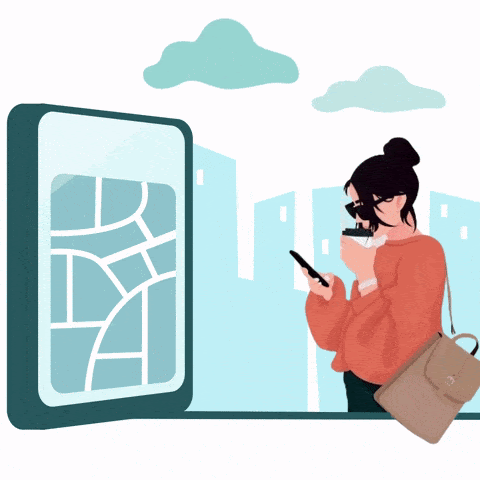 The quickest way to find "Jobs near Me" is simply by entering your zip code. As easy as you get food delivered or book your cab online - it's that easy!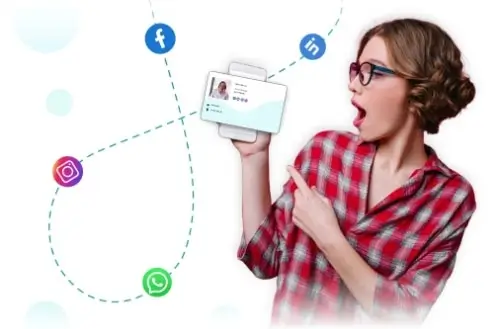 Get your Digital Business Card
Create your unique Digital profile in minutes and grab your Free Smart Card that can be shared with anyone across multiple social channels.
Get Real-Time Job updates
Check your Job Applications' progress on the Tracker for Free. Ensures super effective and seamless communication with Recruiters.
Connect, Instant Chat, Interview etc.
Engage directly with the Hiring managers via our smart connect, in-app chat feature with no middle man and no consultant in between.
Join the fastest growing map-based Job Search App!