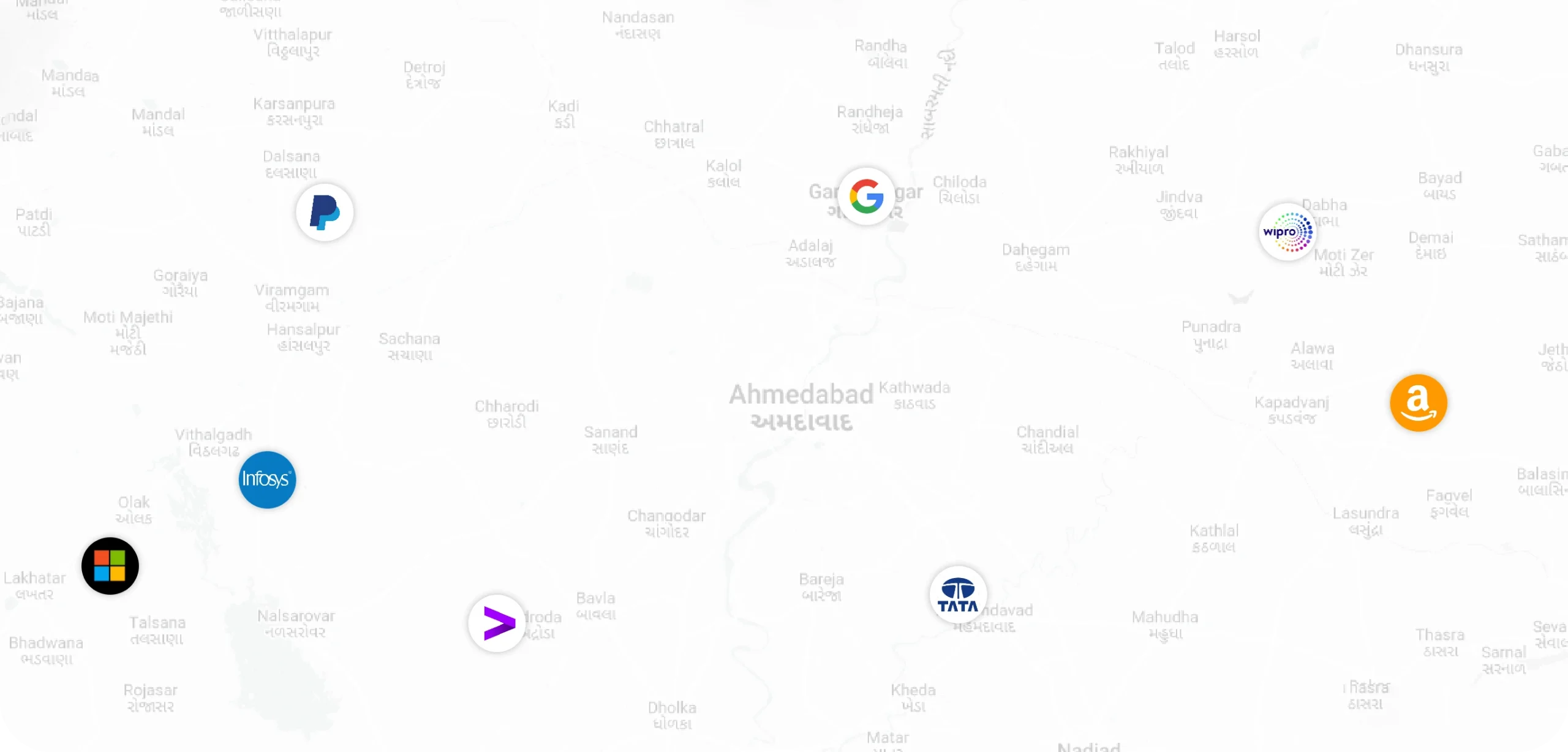 The Fastest way to Discover
Jobs Near You
1.
Find Jobs on a Map The quickest way to find "Jobs near Me" simply by entering your pincode. As easy as you get food delivered or book your cab online - it's that easy!
2.
Create Your Own Digital Visiting Card. Add links to your various social media platforms to showcase your work & other social proofs. Share it with Anyone, Anywhere, Anytime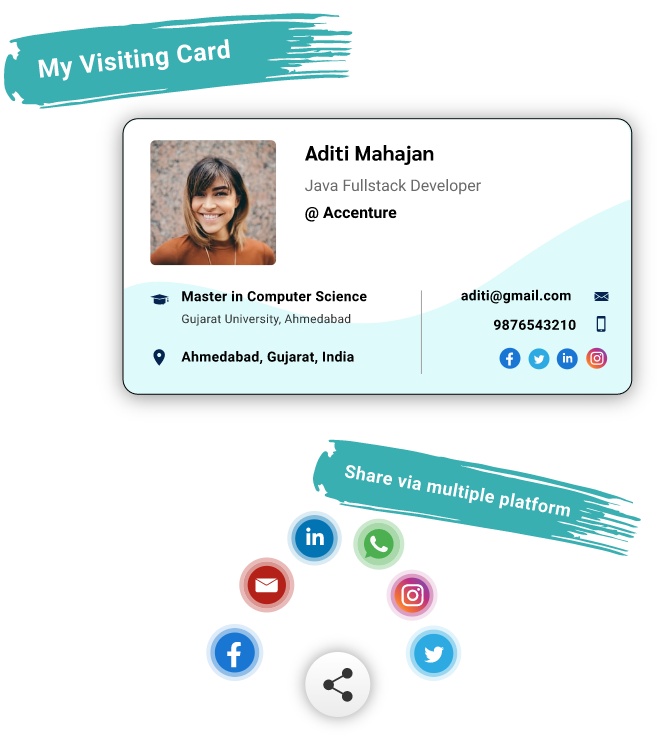 3.
Your Resume is not enough. Create a 360 Digital Profile card and get more visibility from any Recruiter by adding your skills, certificates, pictures of accomplishments, testimonials from colleagues/ friends - all of this in addition to your Resume.
4.
Match Scorecard Find Jobs that match your criteria - The quickest way to look & decide which Jobs you wish to Apply for.
5.
Chat Directly with HR No more middleman, covering letter hassle or long waiting periods to hear from.
Where are you working now?I'm working in Accenture now
6.
Live too far - No worries! Get a Video interview done from the comfort of your home
7.
Track Your Job-Search Activities Get clutter-free single page View of all the updates related to your Job Search activities on Real time basis -Profile views, Wishlists, Screening, Interview, Offers.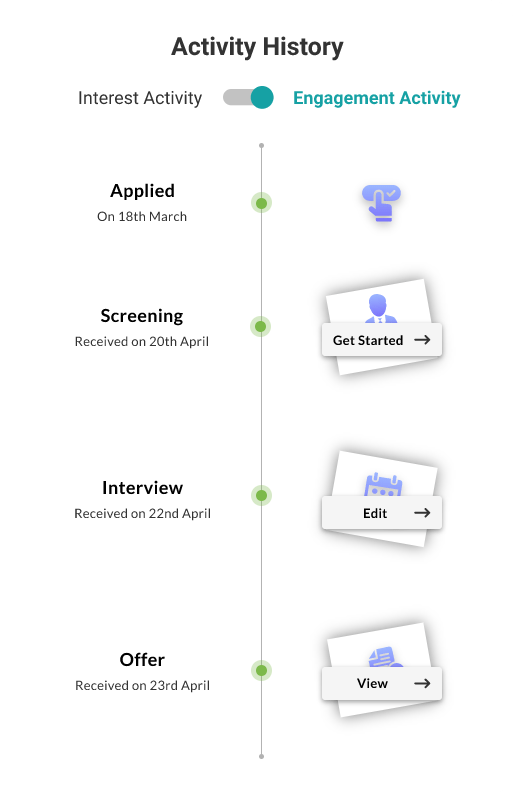 8.
Boost your Digital Profile and get PAID. Yup, you heard it right. We reward you when you create a robust profile. Bonus - it also accelerates your chances of getting noticed & hired by Recruiters on the hunt!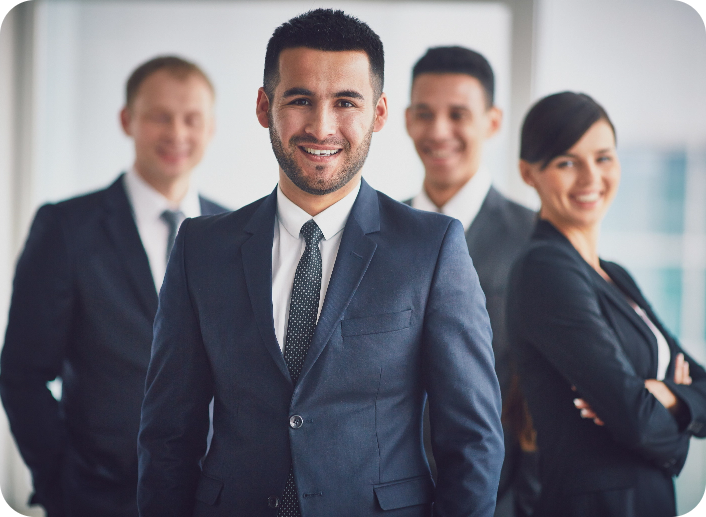 Measures candidates in proximity & with intelligent measures. Reduces Time-To-Hire by 70% and Cost-To-Hire by 75%
One Stop Solution for both JobSeekers & Recruiters, transforming Hiring experience - the Jolly Way