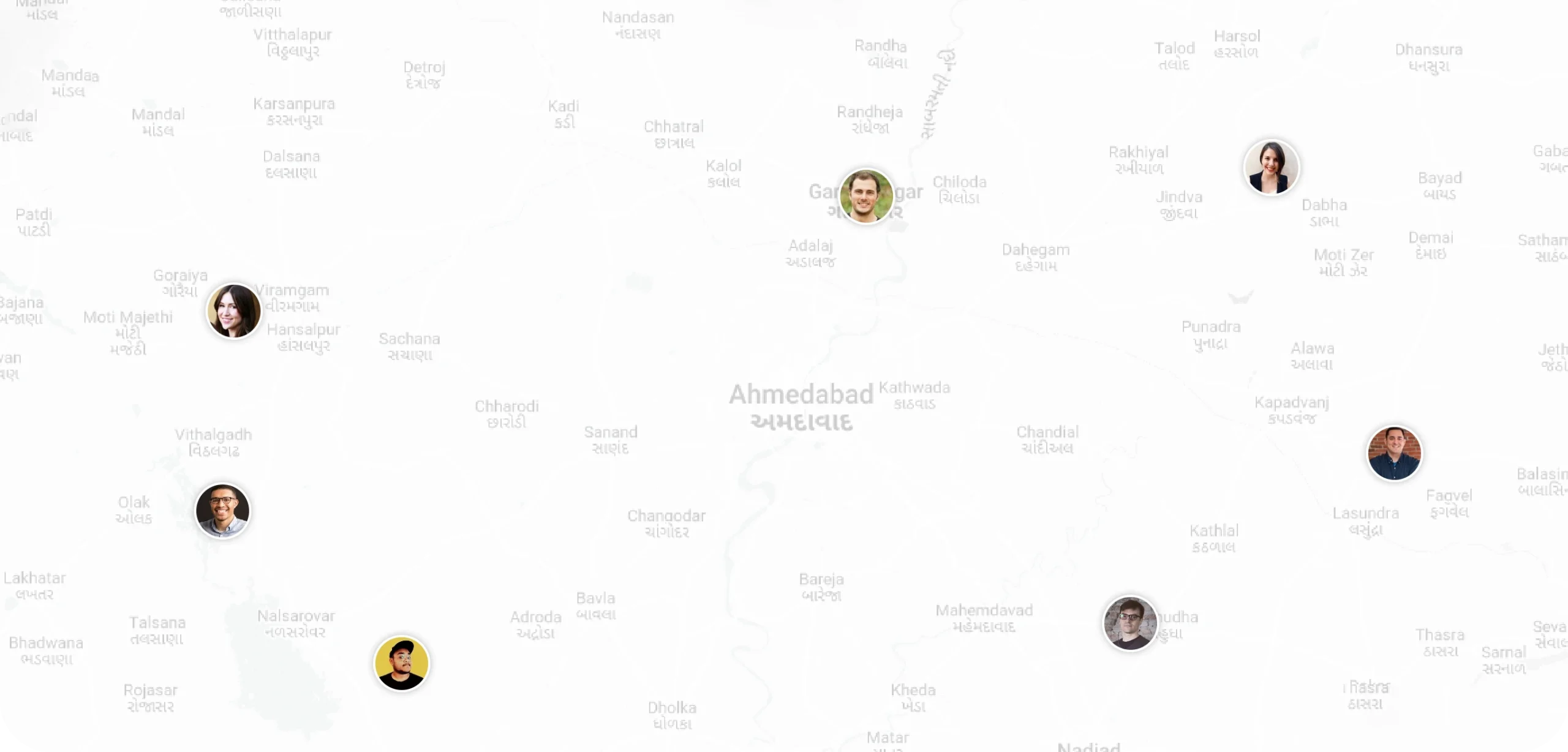 Your Perfect Path Towards
Your Dream Team
1.
Find Candidate on a Map Any City or Near You. The quickest way to find "Candidates near Me" simply by entering your pincode.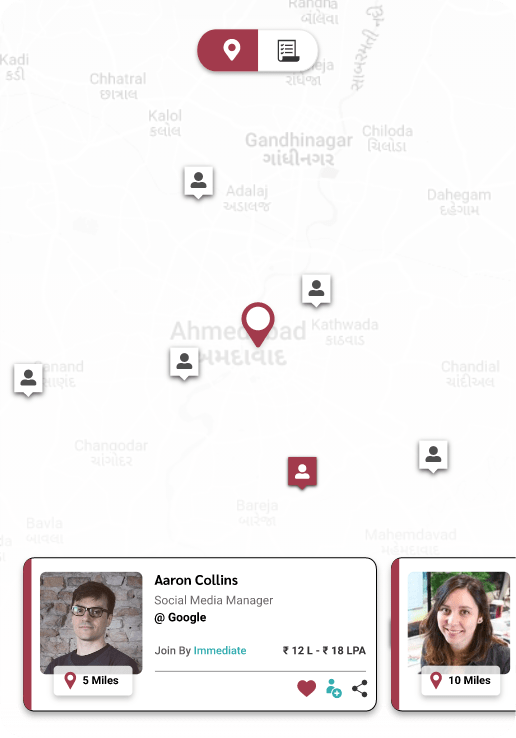 2.
Smart Advance Filters Select & set various parameters to Find the right Candidate for your Job openings.
3.
Your Company's Digital Card. Create and Curate your profile and let the candidate know more about you.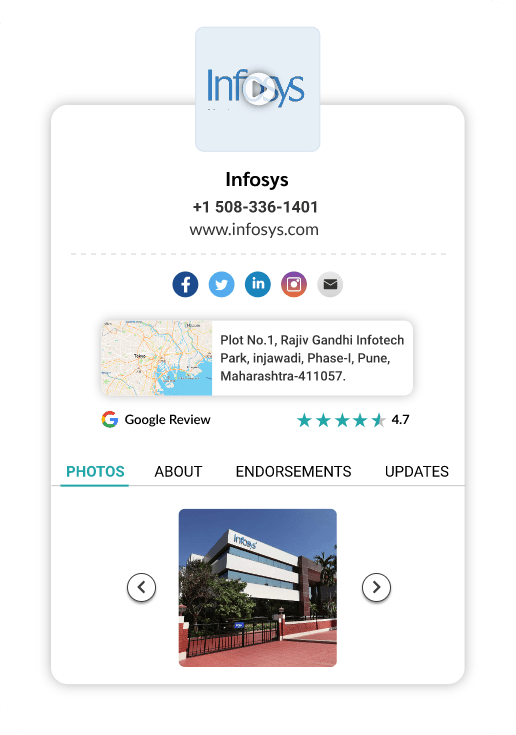 4.
Smart Scorecard Helps you in quick analysis of the Candidate's profile in comparison to your Job post.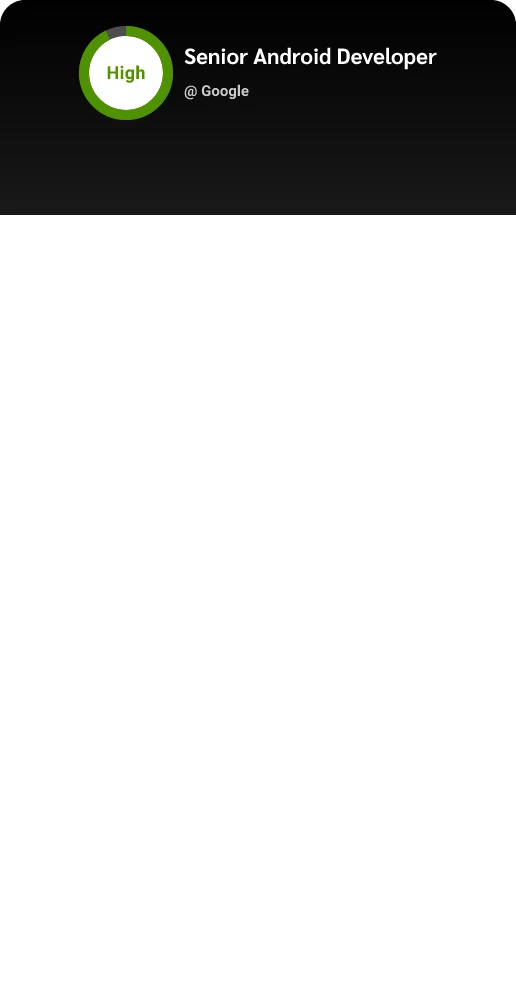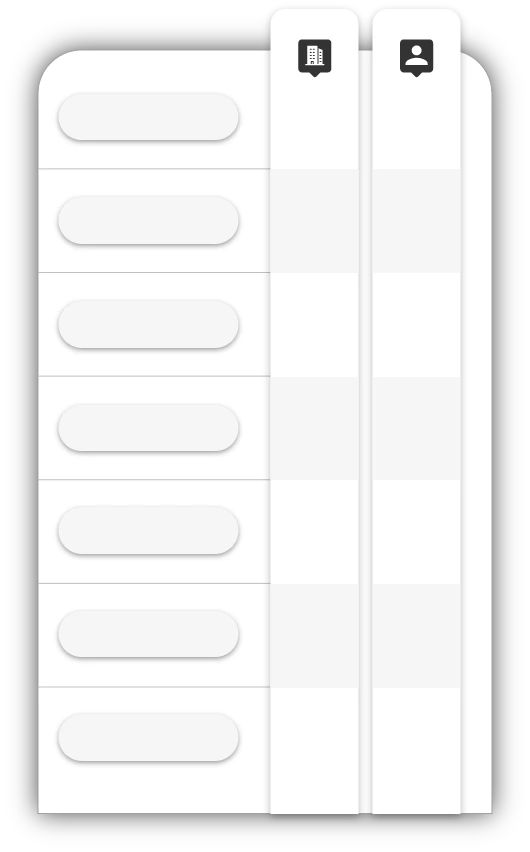 Joining Date

Expected Date

Availibility

Experience

Education

Skills

Certifications

5.
Smart ATS ( Application Tracking System) Real time tracking system showcasing your Hiring performance plus an interview calendar for managing your schedule.
Tracking Status
Intrest Matrics
Engagement Matrics
6.
Screening Process to funnel 'Quality of Hire'. Send screening questions from available list or customize your own questions. Receive visual video screening response from Candidates that helps you saves time on unnecessary interviews.
7.
Chat or Video Interview Candidates Contact candidates through chat, audio call, video call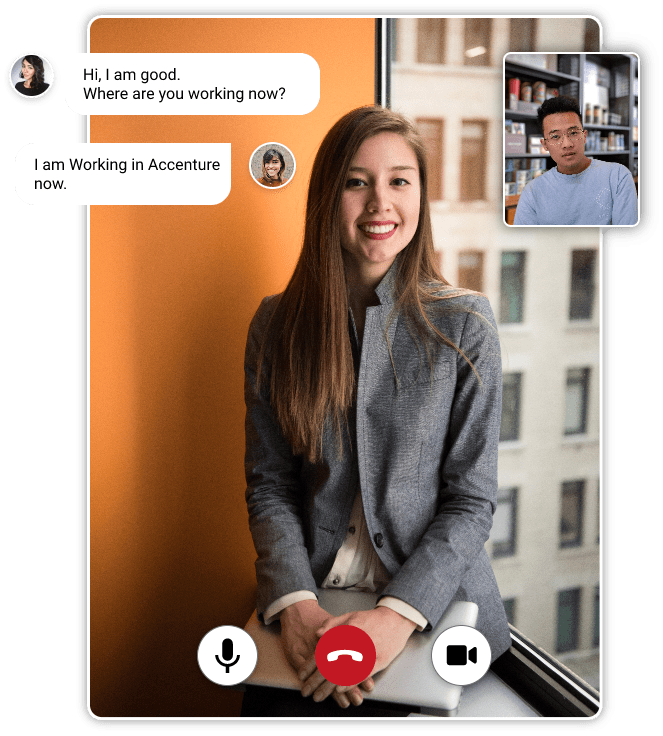 8.
Smart Interviews Organizer Eliminate back & forth scheduling issues by choosing options for the interview slots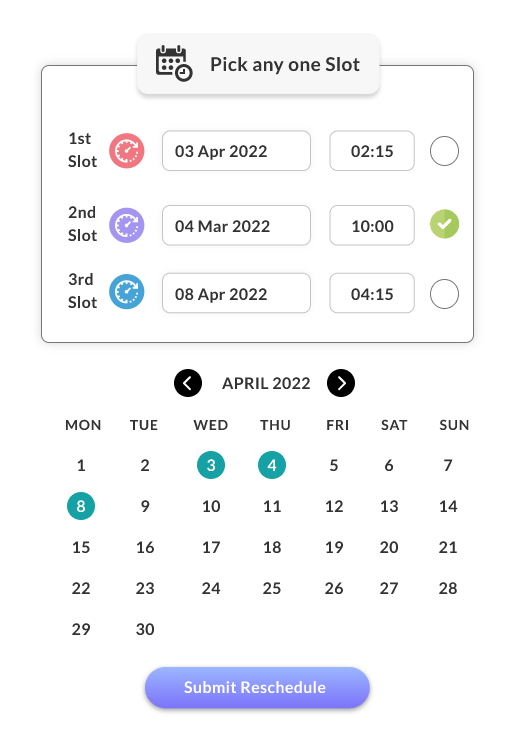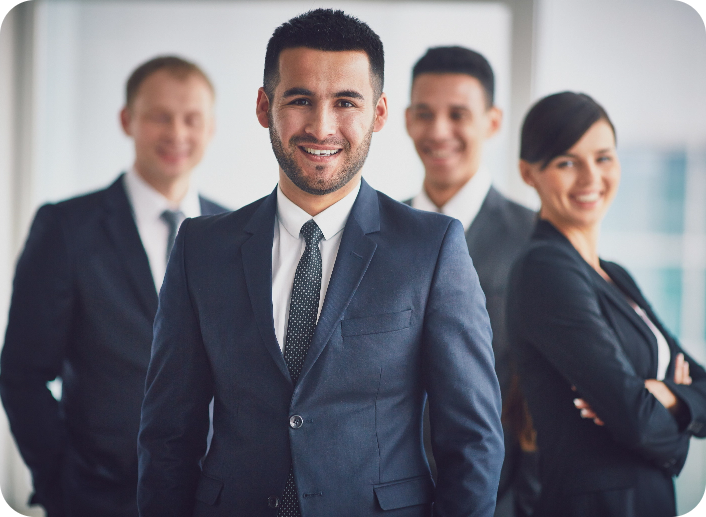 Measures candidates in proximity & with intelligent measures. Reduces Time-To-Hire by 70% and Cost-To-Hire by 75%
One Stop Solution for both JobSeekers & Recruiters, transforming Hiring experience - the Jolly Way