Start Building Your Winning Team Now!
The Only Map based Hiring Platform
Get FREE access to all Premium benefits!
Send Your Job to Top Social Media Platforms with One Click
JollyHires converts your job opening into a 'Smart' Job Card that is Shareable across all the top Social Media sites where candidates are found. The Clickable Job card enables candidates to access more job info & apply directly to your job posting. Undoubtedly, the Fastest way to source Talent from anywhere!
Step Up your Hiring Game by Boosting your Employer Branding
Build your brand, promote your company culture and attract top talent by creating your Company's Digital Profile
Join 700+ companies
( ..and it's growing everyday!)
Create a Free Account in just 5 minutes
All the tools you need to Hire, all in One place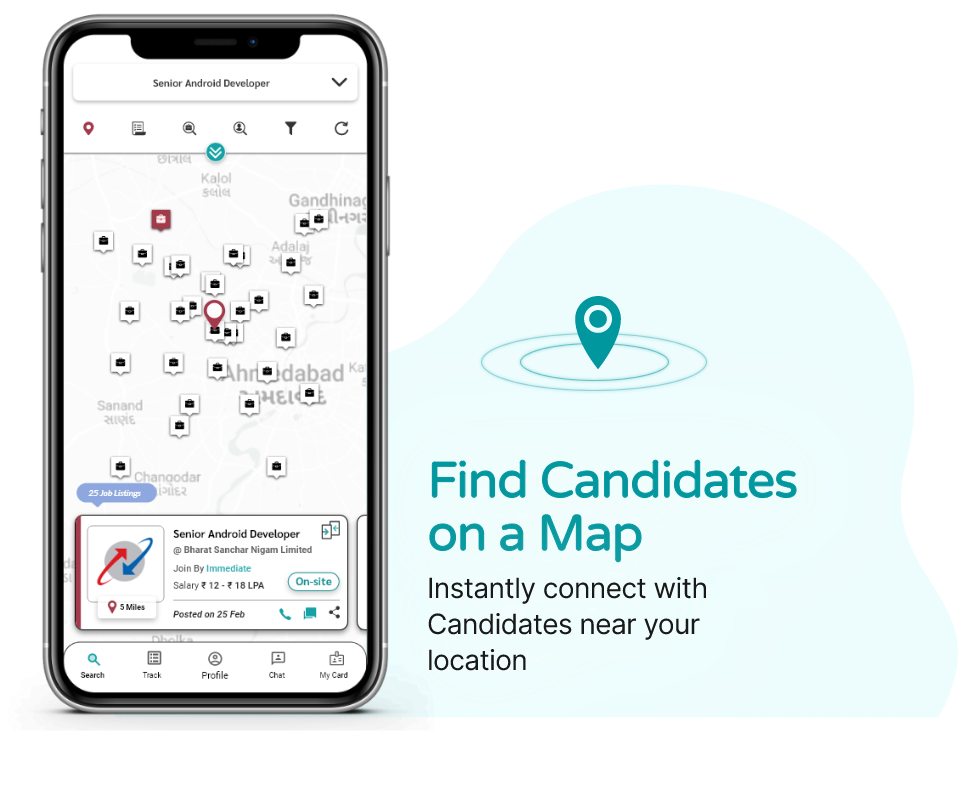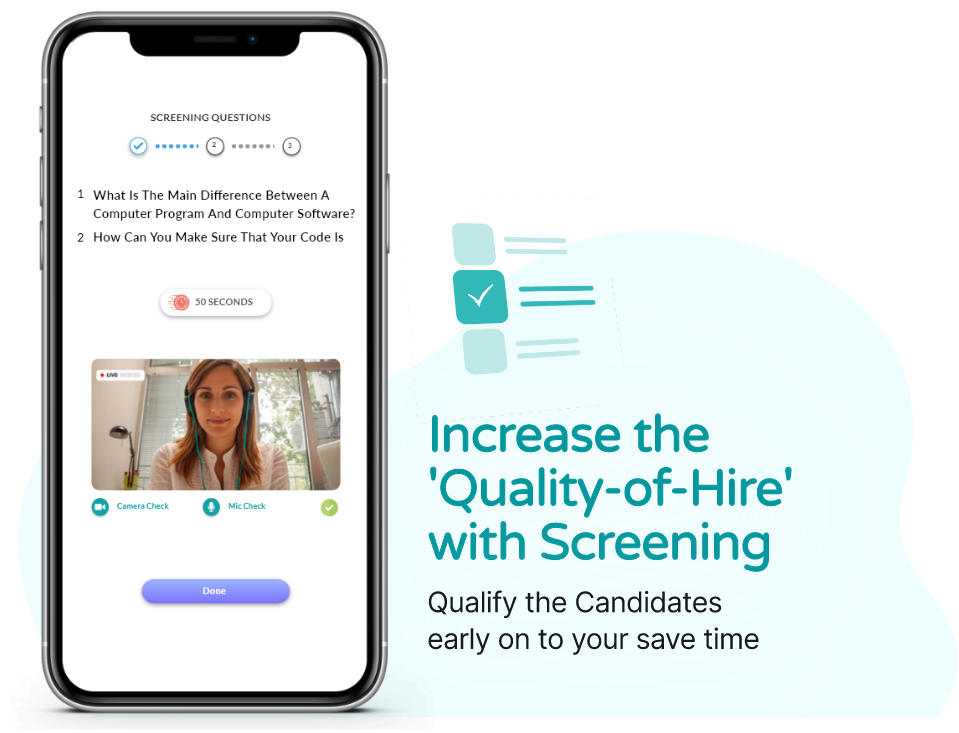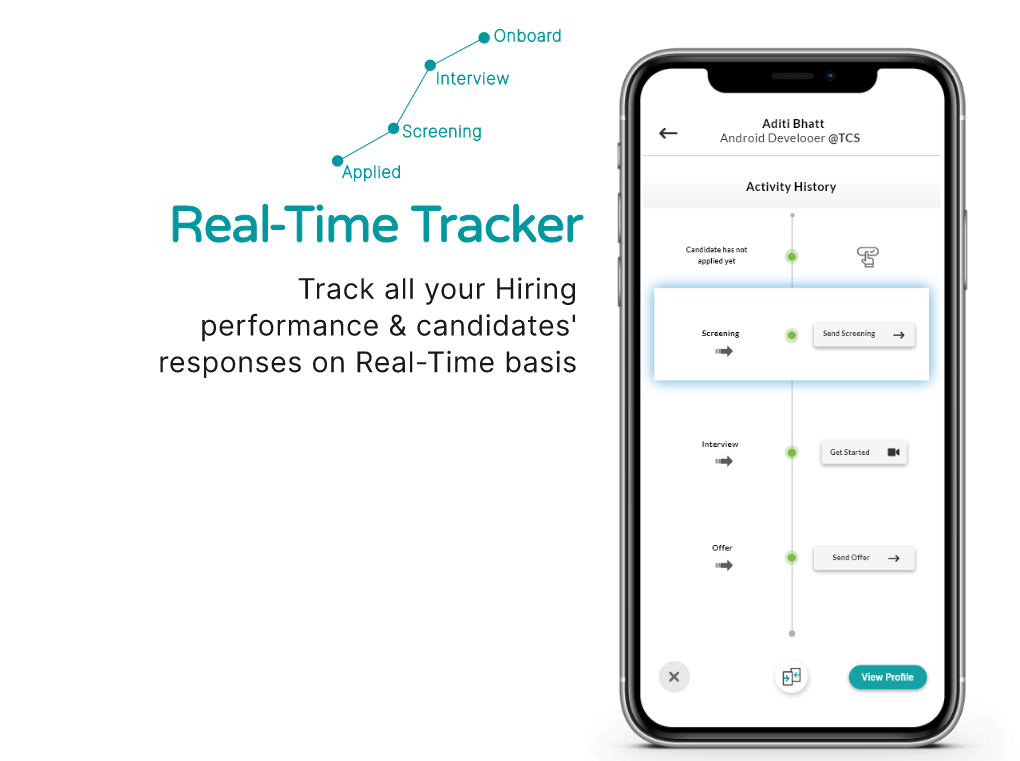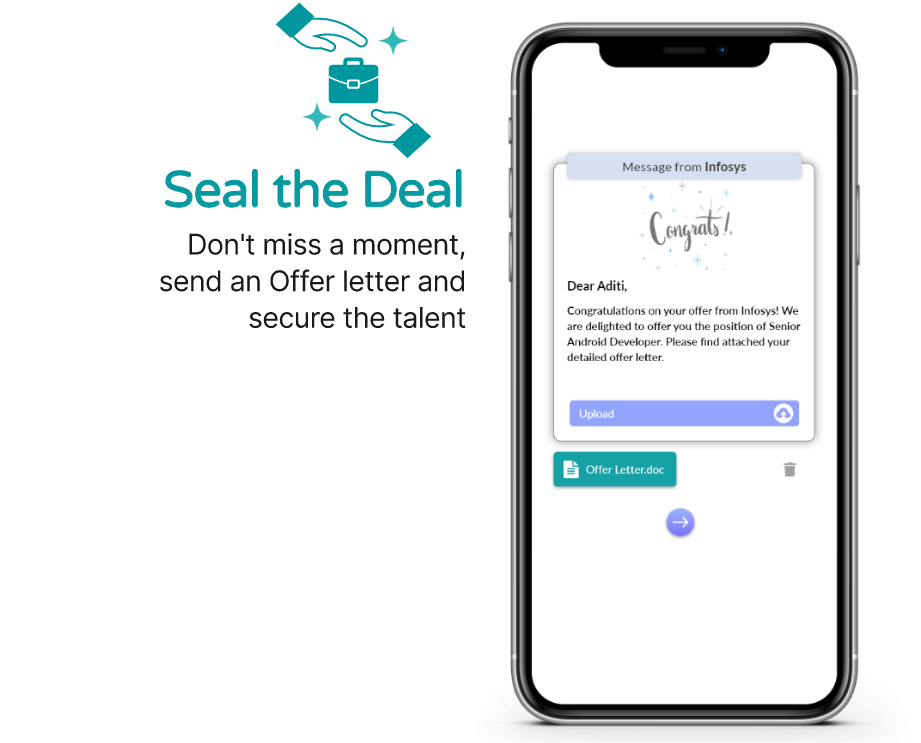 Ready to Find the Right Candidates?